18 Mar

Feng Hua announces OBOR EXPO 2019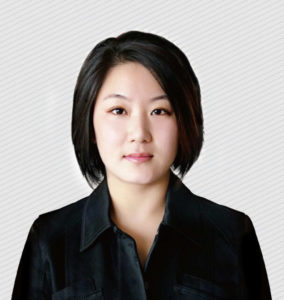 We immediately took the opportunity to participate in the organization of OBOR Exhibition, and we are very glad to work in the development of this project with Fiera di Roma. "One Belt One Road" program will be very important for the economic relations that our country will have with the rest of the world in the years to come, and Italy, maritime terminal of the New Silk Road and privileged trade partner for our companies, is one of the more important interlocutors within the Chinese strategic plan. The relationship between China and Italy have never been so strong, and this event will make a major contribution to their further growth.
Feng Hua, General Manager, UGI – Union Glory International.